Welcome to Spire IT Services, your trusted partner for comprehensive MSP support services. We understand that managing your IT infrastructure can be a daunting task, especially when it comes to ensuring security, compliance, and seamless operations. That's why we offer a range of customized MSP support services to meet your specific business needs.
Our MSP support services are designed to keep your systems up and running, minimize downtime, and maximize productivity. Our team of experienced and certified professionals provides proactive maintenance, monitoring, and troubleshooting to ensure that your IT infrastructure is always in top shape. We offer 24/7 support, so you can rest assured that your systems are being monitored and maintained around the clock.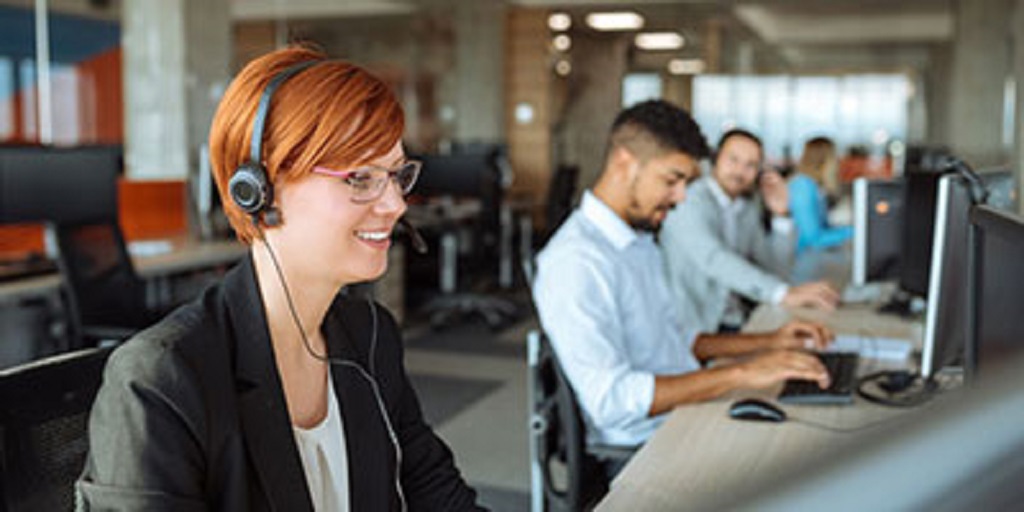 We offer a wide range of MSP support services, including:
Network Monitoring and Management: We provide continuous monitoring of your network to detect issues before they become critical problems, and we proactively address those issues to minimize downtime and disruptions.
Data Backup and Disaster Recovery: We offer data backup and disaster recovery services to protect your business-critical data from potential loss due to hardware failure, natural disasters, or cyber threats.
Security and Compliance: We implement security measures to protect your systems and data from cyber threats, and we help you stay compliant with industry regulations and standards.
Cloud Services: We offer cloud services, including cloud storage, cloud hosting, and cloud migration to help you leverage the benefits of the cloud while ensuring security and compliance.
Help Desk Support: Our help desk support services provide you with quick and efficient solutions to your IT issues, helping you minimize downtime and disruptions.
At Spire IT Services, we are committed to providing high-quality MSP support services that meet your business needs. Contact us today to learn more about how we can help you streamline your IT operations and maximize your productivity.