At Spire IT Services, we provide expert graphic design services that are tailored to meet your unique business needs. Our team of skilled designers uses the latest tools and technologies to provide you with high-quality, creative, and impactful graphic designs that will help you stand out in a crowded marketplace.
We offer a comprehensive range of graphic design services, including logo design, branding, marketing collateral, web design, and many more. We understand that every business has unique requirements, and that's why we offer customized solutions to ensure that your graphic designs meet your specific needs.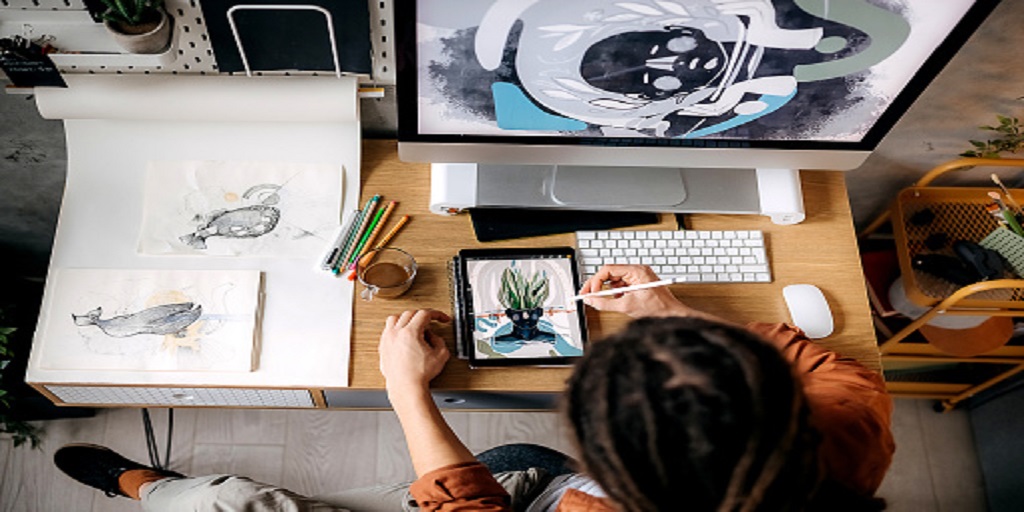 Our team of designers uses the latest tools and technologies, such as Adobe Photoshop, Adobe Illustrator, and many others to create stunning graphic designs that are both visually appealing and effective in communicating your message.
At Spire IT Services, we specialize in creating designs that are not only aesthetically pleasing but also functional and effective in achieving your business goals. We ensure that your designs are optimized for print or digital media, ensuring that they look great in any format.
Our team of experts is always available to provide you with ongoing support and maintenance, ensuring that your graphic designs are always up-to-date, and optimized for performance.
Whether you're a small business or a large enterprise, our graphic design services can help you achieve your business goals. Contact us today to learn more about our graphic design services and take the first step towards standing out in a crowded marketplace.