Welcome to Spire IT Services, your one-stop destination for website designing services that leverage the latest tools and technologies to help you achieve your online goals. Our team of skilled and experienced designers is passionate about creating unique, responsive, and user-friendly websites that perfectly align with your business objectives.
We understand that every business has its unique needs and goals, which is why we offer customized website design services tailored to your specific requirements. Our designers work closely with you to understand your business, target audience, and brand identity to create a website that stands out from the competition.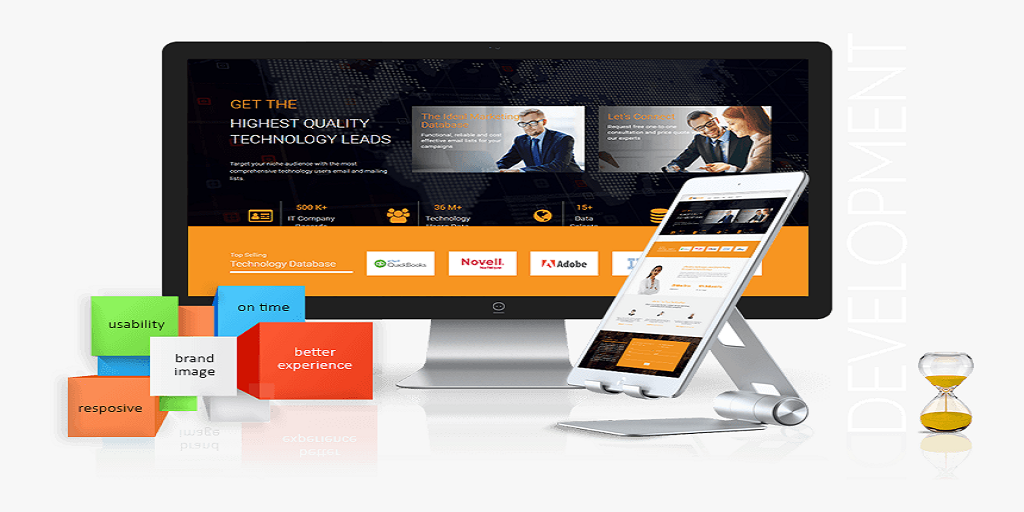 At Spire IT Services, we use the latest tools and technologies to create modern and innovative designs that deliver an exceptional user experience. Our team is proficient in HTML, CSS, JavaScript, and other programming languages, ensuring that your website is both visually appealing and highly functional.
We offer a wide range of website design services, including custom website design, e-commerce website design, responsive website design, mobile app design, and more. Whether you need a simple website or a complex online store, our team has the skills and expertise to deliver top-quality solutions that exceed your expectations.
We are committed to delivering excellence in every project we undertake, ensuring that our clients receive the best possible results. Our website design services are competitively priced, and we offer flexible packages to suit your budget and requirements.
So, if you are looking for a website designing company that can transform your online presence, look no further than Spire IT Services. Contact us today to discuss your website design needs, and we will be happy to provide you with a free consultation and quote.