About
Everything is designed,But few things are designed well.
— (Brian Reed)
For real-time cooperation, our programmers operate within your nearshore time zone. We strive to provide an authentic "in-house" vibe. We employ excellent management and progress reporting to integrate accountability and openness into our methodology.
Scalable Business Solutions
Scalability is the ability of a system to quickly adjust to changing workloads or market demands. In order to get your product on the market, Spire analyses the needs of the industry and employs a multi-step, scalable business process. When creating a product for you, Spire takes into account every facet of business scalability.
Agile Software Development Model
Spire uses up-to date methodologies to develop web solutions for you. We have a full Agile approach development environment for creating your company's website.
On-Time Project Delivery
Spire appreciates how valuable your time is. Our track record for completing projects on time is astounding. In accordance with our agreements, we complete projects. You may monitor the development of your website through a continual feedback and development process.
Ownership of this code belongs to you
In order to give you full access to your project, Spire provides you with the entire project source code at the completion. Spire's projects are distinctive because of this. We don't utilise your code anywhere else because we understand that security and privacy concerns are important to our customers. This distinguishes your business from competitors.
We specialize in building software solutions for the Health-Care and Day-Care sectors.
We deliver modern solution that enables medical facilities to overcome the biggest challenges in healthcare and daycare delivery today. We build solutions with a special focus on affordability, scalability and ease-of-use.
Ease of Management
Increased Revenue
Improved Patient Experience
Highly Scalable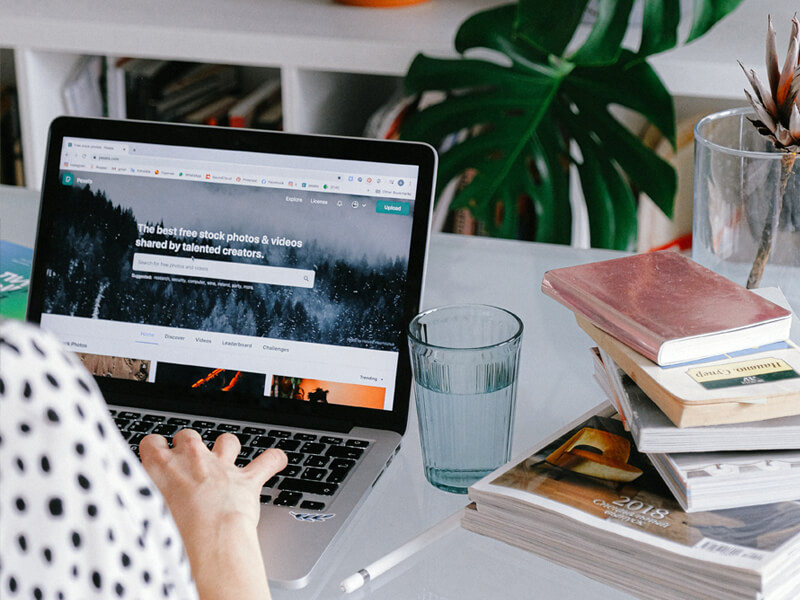 We are masters in payroll processing and tax computation software services
We have already developed a variety of payroll processing softwares and integrated well-known tax calculation APIs like the Symmetry Tax Engine.
Payroll software automates the most labor-intensive aspects of running payroll. Specific features vary from one provider to the next, but employers generally are be able to use software to:
Calculate wages earned
Integrate payroll with time and attendance
Withhold taxes and other deductions
Pay employees
Run payroll reports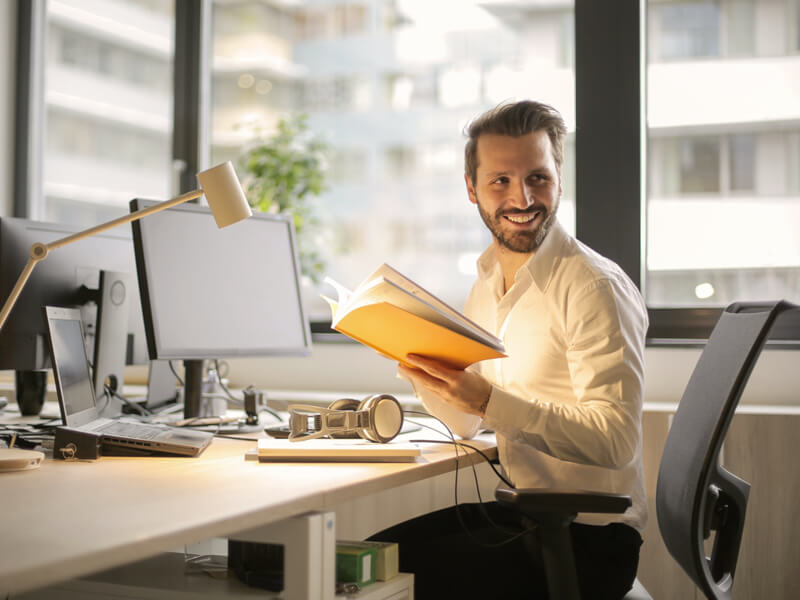 We are pioneers at developing applications for the education sector
When it comes time for cross-department projects like assessment or curriculum planning, do you wish you had a faster, easier way to get the data you need from stakeholders, to unify everyone towards the same shared goal?
Reliable, integrated data
Streamlined processes
Real-time reporting
Spire IT has transformed the faculty into a data-driven decision making body. We make decisions about programmatic changes and improvements based on the data we collect and manage.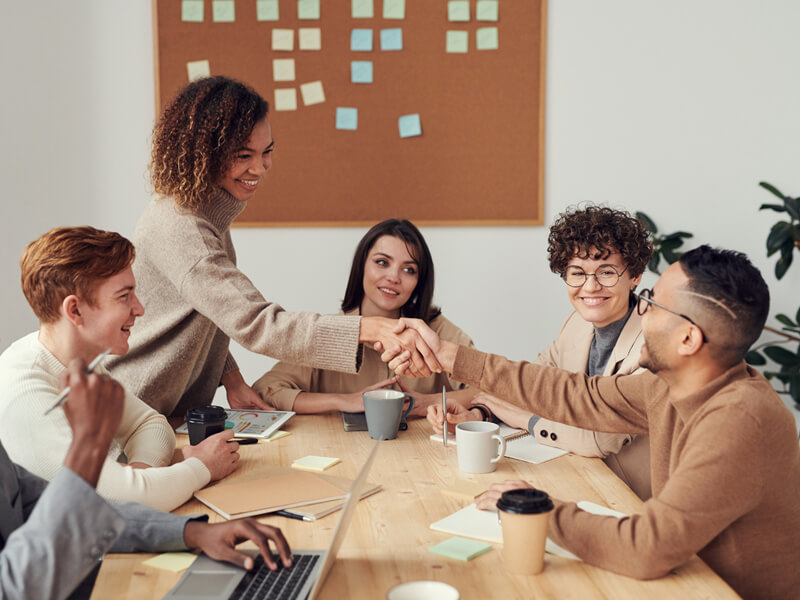 We are industry leaders in creating apps that use batch processing
Batch processing is the method computers use to periodically complete high-volume, repetitive data jobs. Certain data processing tasks, such as backups, filtering, and sorting, can be compute intensive and inefficient to run on individual data transactions.
Batch processing should be considered in situations when:
Real-time transfers and results are not crucial
Large volumes of data need to be processed
Data is accessed in batches as opposed to in streams
Complex algorithms must have access to the entire batch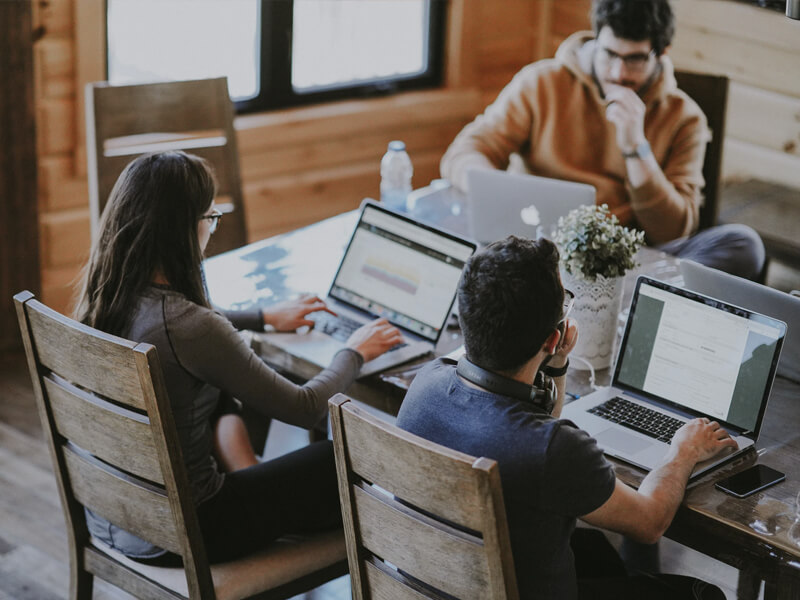 Testimonials
Our clients love us:
Pawan is very reliable. You can always count on him as he is giving his 100% for all our initiatives. Good job Pawan, will definitely rehire him in the future.
Jove
Hiring Manager & GEIDI
Shiv is doing really good. He is able to understand things that are very complicated. Sure I will rehire him when needed. Ariel Maisonet President Aim Corporation
Ariel Maisonet
President & Aim Corporation
Excellent communication with Pawan. Work was done very quickly and it was exactly what we needed. Will use them in the future for software development.
Jean-Michel
TCT & Managing Director
The team is better than good, they completed the job properly and followed our process. They followed up with the tasks and made sure the issue gets resolved.
Tommy
TTR & CEO
Contact
Weather you have a question about features, trails, pricing, need a demo, or anything else. Our team is ready to answer all your questions